Austin has so much to offer, from world-class dining to beautiful hiking trails and fun, upscale boutiques. Whether you're looking at Westlake Hills real estate or Barton Creek real estate, know that you're investing in a city with continual growth and expansion. Austin real estate, overall, has increased in value by just over 15% and is expected to continue doing so. With a spot in Westlake or any of Austin's surrounding towns, you will be within driving distance of all of the city's incredible shops. So as you're preparing to make your move and find your new home in Austin, check out eight of the best boutiques you'll be able to explore.
1. Blue Elephant Boutique
First on our list is the
Blue Elephant Boutique
on North Lamar. This trendy shop with industrial flair features upscale women's fashions in addition to gifts and accessories. The clothing at Blue Elephant mixes southwestern style with comfort and durability, offering dozens of styles of blouses, tanks, dresses, and bottoms. The boutique runs a line of Texas-themed novelties, from Austin tees to quirky signage and playful mugs. Find your next unique top or purse at Blue Elephant, or stick to the staples with a sundress and matching hat. Blue Elephant is open from 10 a.m. to 7 p.m. every day but Sunday, when it closes at 6 p.m.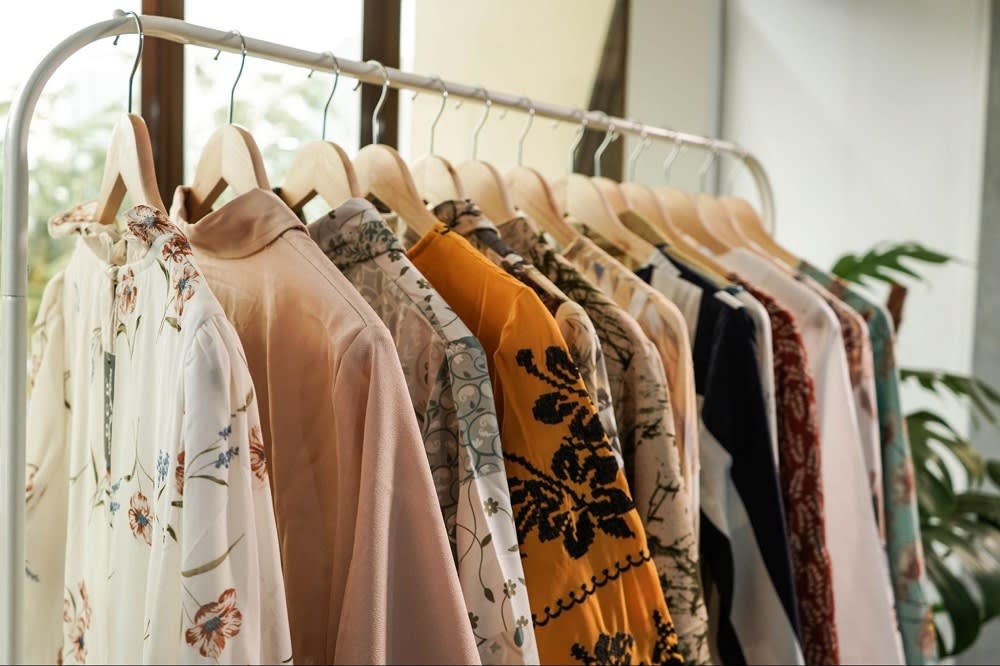 2. Valentines
Valentines
is a well-loved boutique just minutes from the neighborhood of Westlake Hills. Located on West 35th Street within the Kerbey Lane Village shopping center, Valentines is known for providing women's fashions that are eye-catching and trendy. Featuring bold patterns and bright colors, Valentines specializes in dresses and jewelry but offers a skincare line and luxury home decor as well. Valentines has been part of the Austin community for more than 20 years, always striving to stay one step ahead of the latest trends. With the goal of stocking "the clothes you love to wear," Valentines provides Austin locals with choices that blend comfort and design. Valentines is open from 10 a.m. to 6 p.m. Monday through Saturday.
3. Spring Frost Boutique
Spring Frost Boutique
is the perfect place to go if you're in the market for the latest designer pieces. With a home on Burnet Road, Spring Frost first came to Austin in 2008, offering end-of-season items from top boutiques across the U.S. Now, the shop has expanded to include its own line of clothing. Whether shoppers are looking for striking denim, flowing dresses, hats, footwear, or accessories, they'll find plenty of choices at Spring Frost. The shop holds a good mix of classic styles and colors with some earthy and modern options thrown in, too. This bubbly, colorful boutique is open from 10 a.m. to 6 p.m. every day except for Sunday.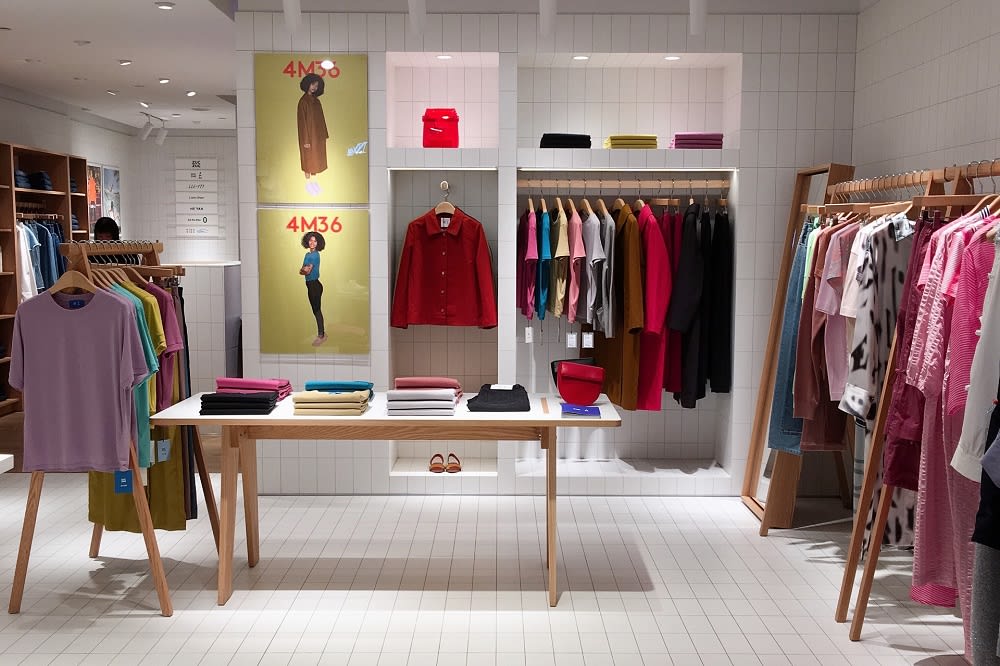 4. Kick Pleat
Also on North Lamar is
Kick Pleat
, a spacious, modern boutique for women's fashions. All things designer wear can be found at Kick Pleat, which is known primarily for its statement skirts, dresses, and tops. A great place to find your next work blouse or brunch sundress, Kick Pleat is a picture of elegance and simplicity. But it goes beyond dressy items and has a line of comfort wear, too. Fun footwear and neo-vintage jewelry are only two of the accessories shoppers can find in the store. One of the more upscale options, Kick Pleat is open Monday through Saturday from 10 a.m. to 6 p.m. On Sundays, the boutique is open from 12 p.m. to 5 p.m.
5. SUNROOM
Located on South Congress Avenue,
SUNROOM
is a great spot for indie-style clothes, swimwear, and accessories. Beachy and bohemian, SUNROOM is one spot that makes it feel like summer year-round. Its swim line alone includes more than two dozen options in a range of colors and designs. Items at SUNROOM mostly come in neutral tones, with the occasional pop of color, but feature unique blends of patterns and textures. From flowing tangerine dresses perfect for date night on a breezy patio, to oversized tees built for comfort, SUNROOM has something for every occasion. This one-of-a-kind boutique is open from 11 a.m. to 6 p.m. Monday through Saturday, with hours from 12 p.m. to 6 p.m. on Sundays.
6. Lux Rox
Less than 10 minutes from Barton Creek real estate,
Lux Rox
is a vibrant boutique with no shortage of color. Boasting cutting-edge fashions, jewelry, and gifts, Lux Rox has been part of the Austin retail scene since 2011. Lux Rox strives to keep local ladies feeling fashionable and stylish without making it complicated. Choose between collections for loungewear, jumpsuits, bottoms, and more. In addition to women's apparel, Lux Rox also sells menswear. For those who want to stop by Lux Rox, you can find the shop within Lantana Plaza on the Southwest Parkway. Lux Rox is open from 11 a.m. to 6 p.m. every day except Sundays.
7. Feathers Boutique
Next on our list is
Feathers Boutique
, a charming vintage spot that sells apparel, shoes, and jewelry. Tucked behind a bubbly pink facade on South Congress, Feathers is a hidden gem and considered by many to be one of the best vintage shops in Austin. Helpful staff is there to assist you whenever you need, and there are plenty of beautiful designer items to discover. Feathers Boutique is open every day from 11 a.m. to 7 p.m.
8. Cove
Breezy and effortless,
Cove
gives retro-inspired, midcentury vibes all day long. Its midsummer collection takes traditional styles and gives them a modern twist, while its other collections have everything from jumpsuits and rompers to blouses, bodysuits, and crop tops. With lines of swimwear, shoes, accessories, and more, Cove isn't one to miss. The trendy boutique is located on South Congress Avenue and is open from 10:30 a.m. to 6 p.m. Monday through Friday. On the weekends, Cove opens at 11 a.m.
Find Westlake Hills homes for sale
If you're interested in finding a piece of Westlake Hills real estate to call home or want to find out more about available properties throughout Austin, reach out to real estate agent
Kathryn Scarborough
. Coming from a long line of Austin natives, Kathryn has a wealth of local knowledge to put at your disposal. Whether you're looking for a place close to your favorite boutique or need help exploring some of Austin's great neighborhoods, Kathryn can help. To take the first step in finding your forever home today,
contact Kathryn here
.