Are you considering relocating to Austin? Are you wondering which Austin suburb would be right for you and your family? There are several excellent suburban communities outside Austin, but few offer the level of beauty, tranquility, and seclusion that the Barton Creek community offers. Considering that Barton Creek was ranked as the
most desirable neighborhood
in the Austin area, you have to add Barton Creek to your list! Read on for more reasons why Barton Creek is one of the best Austin suburbs for families!
1. Top-rated schools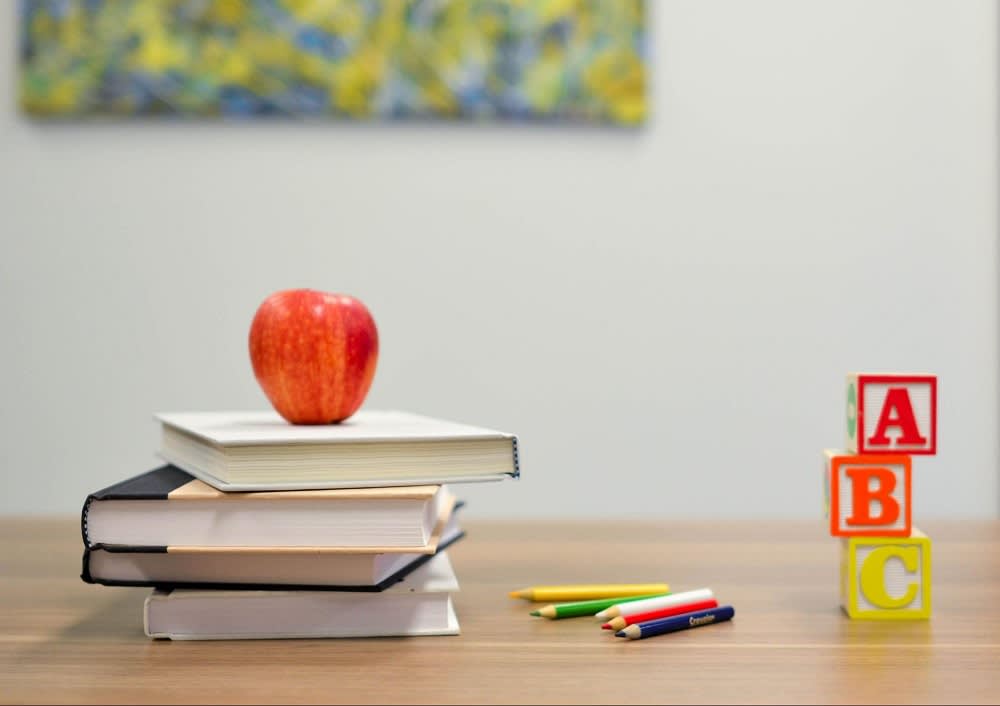 There are many excellent educational options available to residents of Barton Creek. Many residents enroll their children in the area's prestigious and exclusive private schools. In addition, many private schools can be reached by foot or a short drive from many homes for sale in Barton Creek. For families with young children, consider
St. Gabriels School
, which offers an extraordinary K-8 experience on a beautiful and expansive campus.
St. Michaels Academy
is a premiere college-preparatory school that exceeds expectations in equipping students to succeed in university and beyond! Many other private school options exist, such as
Regents School
and
St. Stephens
. With many private school options, there is one that is an excellent fit for your child!
2. Omni Barton Creek Resort & Spa
Residents of Barton Creek often do not have to travel far to engage in many recreational pursuits. One top destination for people in this community is the luxurious
Omni Barton Creek Resort & Spa
. Ranked in the
top ten best resorts
in Texas by Travel and Leisure magazine, the Omni Barton Creek Resort & Spa offers a fantastic retreat from the stresses of daily life. Many enjoy playing golf on the Fazio-designed golf courses integrated with the picturesque Hill Country. Residents can also indulge in a holistic spa treatment to rejuvenate and relax their bodies. As for families with kids, they will undoubtedly enjoy frolicking in the expansive heated swimming pools year-round. After a day lounging poolside beside the exquisitely designed firepits, residents can head to one of seven superb restaurants to enjoy a variety of delicious seasonal dishes, from international cuisine to local Austin-inspired meals. There is much to do at the Omni Barton Creek Resort & Spa that can satisfy the desires and tastes of every family member!
3 Family-friendly attractions
Minutes away from many homes for sale in Barton Creek are several fun and exciting attractions for every member of the family. For those who want to engage in retail therapy, there is the fabulous
Barton Creek Square Mall
! At the Barton Creek Square Mall, you can find many upscale brands such as Banana Republic, Coach, Francesca's, and Janie and Jack. If you are in the mood to enjoy the fabulous outdoors in scenic settings, then consider heading to the
Barton Creek Greenbelt
. At the Barton Creek Greenbelt, you can engage in various outdoor pursuits, from hiking and bird watching to camping and rock climbing. There is also a Children's Garden for kids to play and a shallow creek for swimming and wading. Whether you want to take a walk in fabulous surroundings or enjoy an extensive natural respite, this park is a great option! With an excellent balance of shopping and nature, there is something to do for the entire family in Barton Creek!
4. Easy commute time
Most people who live in Barton Creek commute to work in Austin. For many commuters, it takes
23 minutes
to drive to work one way. In determining if Barton Creek is right for you, consider the ease of commute time. You might want to consider going on a test drive to see how the drive to and from work is. Consider if any roadblocks or construction stops could adversely affect the quality of the drive.
5. Proximity to Austin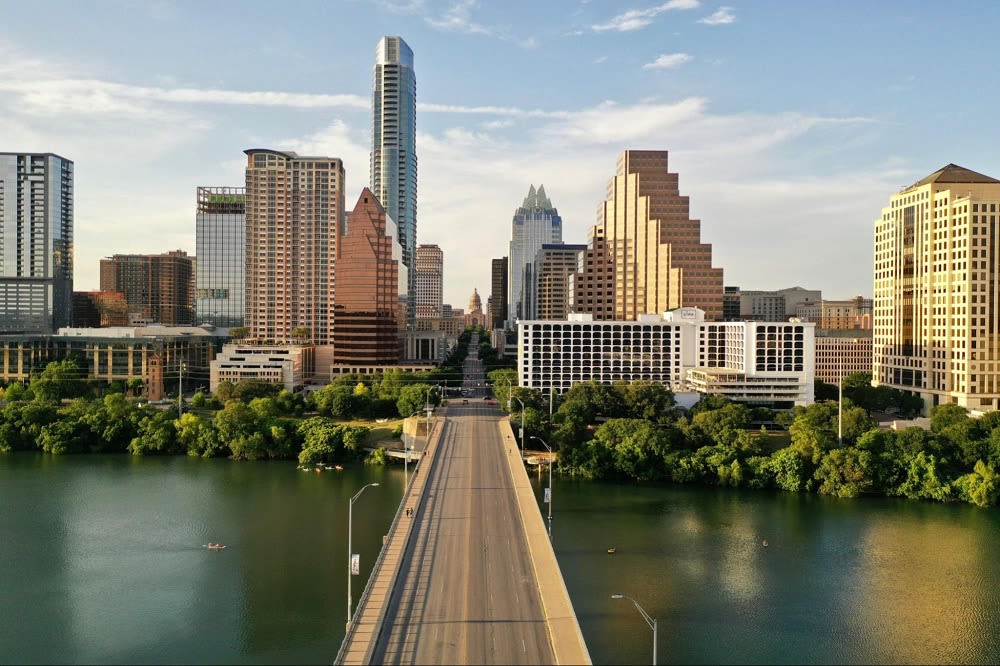 It is easy for many people to drive to Austin and access everything the city offers, thanks to the community's ideal location between the Southwest Parkway, Loop 360 andBee Caves Road. Many residents enjoy commuting to Austin for the city's wealth of artsy, cultural, and outdoor festivities. For example, consider the Zilker Botanical Garden, which offers a variety of gardens and plant life across 28 acres of land. Whether lounging under a set of magnificent oak trees or strolling through the Japanese Garden, you can experience panoramic views of downtown Austin. The Austin Nature and Science Center for families with school-aged children offers a variety of nature exhibits that allow kids to play specific roles, whether digging up fossils or researching the local wildlife. This is an excellent option for anyone wishing their kids to have a truly immersive experience in the brilliant outdoors.
If you want something fun with your kids indoors, opportunities exist! Your children might enjoy Austin's Museum of Ice Cream, which offers an unlimited array of ice cream in many shapes and sizes. To experience artsy performances and celebrations, you might want to consider the ZACH Theatre, which offers something for every family member. With many outdoor and cultural activities in the heart of Austin, there is always something to do, and they are all minutes away from Barton Creek real estate!
6. Work with a premiere Austin real estate team
With many attractions, top-rated schools, and beauty all around, there is no doubt that Barton Creek is an excellent place to raise a family. However, every family is different and has varied lifestyles. In addition, there are sixteen distinct neighborhoods, each with its own culture and vibe. To help determine which neighborhood is right for you, you should work with an experienced group of real estate teams to help you find the perfect neighborhood and home. This excellent team of real estate agents can help you identify your must-haves and non-negotiables to find a home that fits your lifestyle!


Interested in buying a new home in Barton Creek for you and your family? Then, schedule a consultation with an award-winning real estate agent and her team of experts at the
Kathryn Scarborough Group
. Kathryn has the knowledge, skills, and acumen to help you find the perfect home in one of Austin's best neighborhoods!