Bryker Woods
Bryker Woods saw most of its development throughout the 1930s. This peaceful community belongs to the Old West Austin Historic District, and it features historic homes throughout. Most properties were built around 50 years ago and are small builds with high-quality craftsmanship.

This central enclave is conveniently located and features many trees, a park, greenbelt access, well-built homes, and a tight-knit community. Many families of varying ages reside here, enjoying the high walkability and proximity to excellent eateries, parks, and coffee shops. The lush natural environment and mature tree-lined streets add to Bryker Woods' timeless appeal.
Top Attractions in Bryker Woods
Clarksville
Clarksville is a unique district named after Charles Clark, who founded the town in 1871. Due to its historic nature, the neighborhood has been protected from drastic development happening in other Austin communities. Clarksville possesses the best of both worlds, offering a quiet, charming residential area with various home types, diverse residents, and proximity to Downtown Austin.

Homes tend to be modest, many of which are carriage homes with some multi-family properties. Cozy homes attract young families, condos mostly house professionals, and eccentric apartments are popular with students. This hip area has certainly changed throughout the years, but it still possesses an enduring quality.

Many European immigrants settled in Clarksville during the early 1900s, building a community still felt today. Anthony Colanette opened Anthony's Laundry & Cleaners in 1950, and he also built a drugstore he leased to his friend Hylton Nau. Both stores are still operating today, adding to the charm and allure of this close-knit community.
Top Attractions in Clarksville
Downtown Austin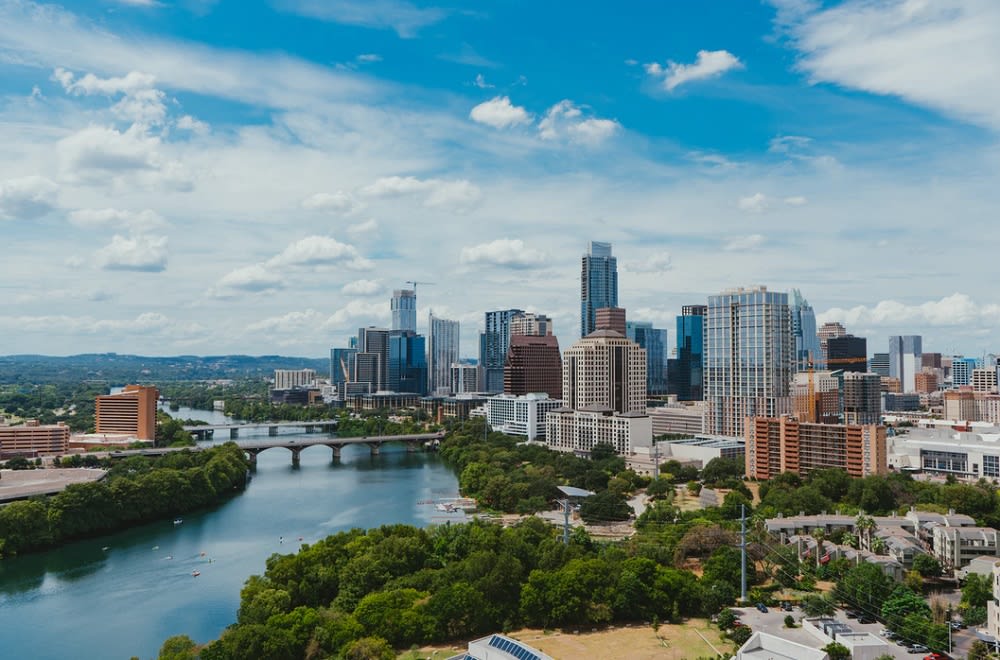 Downtown Austin is known as the city's beating heart, featuring a complex history and a flourishing entertainment scene. Downtown is home to many historic buildings and remains the center of government and commerce for the region. The three tallest condominium buildings west of the Mississippi are located here: The Independent, The Austonian, and the 360 Condominiums, W Residences, Austin Proper, and Four Seasons Residences.

There is quite a variety of housing options in Downtown Austin. Many classical revival and craftsman-style homes were built in the West Line Historic District from the 1910s to the 1930s. The district continues to grow immensely, with many condos and towers currently in development. Stately mansions with stunning details were built near North Lamar Boulevard in the late 19th century and early 20th century, some of which have been updated while others keep their classic look.
Top Attractions in Downtown Austin
Hyde Park
Hyde Park is Austin's oldest suburb, dating back to 1891. This charming, quaint town was added to the National Register of Historic Places in 1990, and it boasts many turn-of-the-20th century homes. Properties display classic Victorian-style architecture, including Tudor revivals, Queen Annes, and bungalows. Modern-day Hyde Park is one of the most walkable neighborhoods in Austin, featuring wide streets lined with mature trees. This community retains much of its original feel and charm.

Residents adore the many new eateries, cafes, and coffee shops in the area. These features attract many graduate students, adventurers, and working professionals to Hyde Park. Its prime location and proximity to Downtown Austin are additional perks that draw people in, making Hyde Park a highly sought-after neighborhood.
Top Attractions in Hyde Park
North University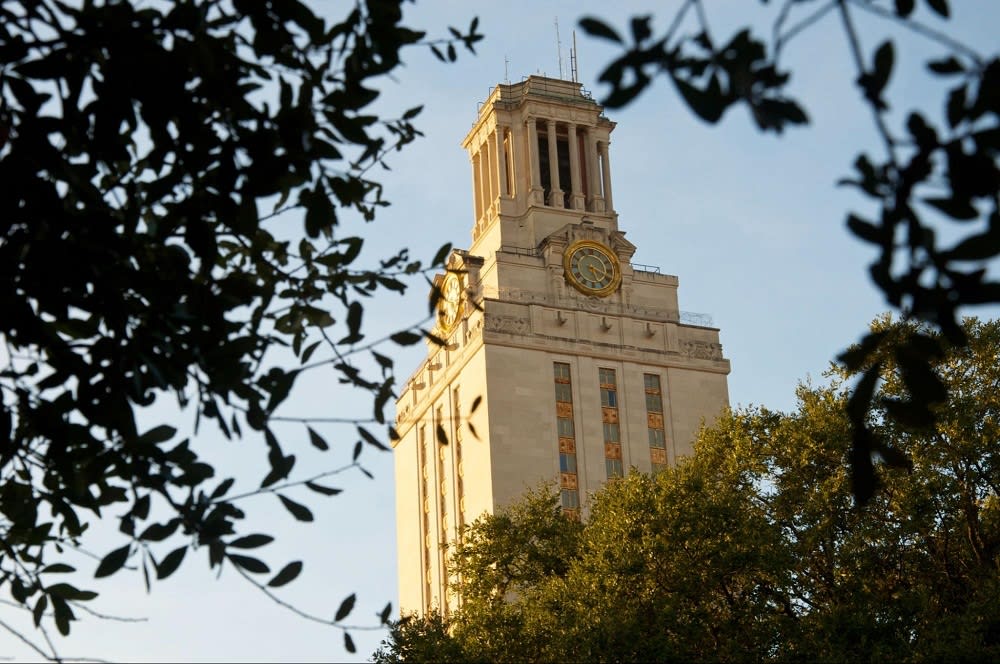 North University is also known as North Campus due to its location just north of the University of Texas. It became a very desirable place to live when many homes were built in the 1860s. Many properties are Arts and Crafts-style, though there are also various mansions and apartments. This area is desirable because of its convenience to the UT campus and Downtown Austin area.

In addition to stunning historic homes, there are older subdivisions and student housing complexes to accommodate UT students. Some older properties have been updated with modern finishes, sprucing up the neighborhood while maintaining its charisma.
Top Attractions in North University
Old Enfield
Old Enfield features many Colonial-style homes, many of which were built in the early 1900s. This historic town was once home to esteemed Austinites, including Texas governors, mayors, other local and state lawmakers, civic leaders, and UT faculty. Originally part of the Pease family's estate, the neighborhood was subdivided in 1910 by the Enfield Realty and Home Building Company. Although many small bungalows were built in the 30s and 40s, there are many different properties to choose from today.

Old Enfield acquired a slogan in the early 1900s: "Enfield – The Place You Will Eventually Live…Better Babies, Better Homes, Better Move to Enfield." Residents loved their neighborhood so dearly that they established a voluntary association of homeowners in 1983, dedicated to protecting, preserving, improving, and monitoring the community for the benefit of its inhabitants. In 2001, the 501-(c)3 organization, the Old Enfield Improvement and Preservation Fund, was established to collect funds and manage beautification projects, city renovations, etc. This treasured community became part of the Old West Austin Historic District in 2003. Old Enfield is one of the most expensive and sought-after neighborhoods in all of Austin.
Top Attractions in Old Enfield
Pemberton Heights
Pemberton Castle, Credit: Texas Historical Markers

Located just north of Old Enfield, Pemberton Heights gained popularity in the early 1900s. This is one of Austin's wealthiest and most historic neighborhoods. Set on the 19th-century plantation of Governor Elisha Pease, this west Austin enclave is home to some of Austin's most majestic homes, including the iconic castle built in 1927.

A broad range of architectural styles is displayed in its homes, providing residents with extravagant and modest options. You can easily find a traditional home next to a craftsman, across from a Tudor, adjacent next to a bungalow. The eclectic mix of architectural styles retains the neighborhood's charm and offers buyers many housing options.
Top Attractions in Pemberton Heights

Explore Austin's timeless communities with guidance from the best in Austin. Contact the real estate professionals of Kathryn Scarborough Group to assist in your quest for Austin real estate. When only the best will do!