If you're thinking about putting your Austin or Westlake house on the market, there are a few things you can do to help your home catch a buyer's eye. While many people are searching for homes in Eanes ISD, we all know that not every home is created equal. In this article, we'll give you some simple tips for how to present your home to buyers in an engaging and attractive way. This will not only help you get the best return on your investment, but it will also ensure that your home is sold as quickly and efficiently as possible.
Understand the market
Westlake Austin homes for sale are in a very competitive market. The median home sale price is steadily climbing from where it was just one year ago. If your property is especially hot, it can sell for above the listing price and stay on the market for less than a week. Some homes will receive multiple offers. This is all to say that right now could be a good time to sell homes in Eanes ISD. However, if your home doesn't immediately incite a bidding war, you shouldn't be discouraged. Based on how the market is currently trending, there are going to be ups and downs in different stages of the selling process, and that's why it's very important to know where you sit in the Westlake real estate market.
Boost your curb appeal
First impressions matter. Think about what your buyer will see when they pull up to your home for the first time. Is it trimmed hedges and swept walkways? Or is it peeling paint and broken stairs? There's an instant impression made in those precious few seconds — one that determines whether they will form an emotional connection to the home or not. Red flags can create a sense of doubt that even the best interior can't overcome. Make sure your home appears well-kept and inviting from the moment that your potential buyer pulls up in their car.
Think about energy efficiency
With rising utility costs nationwide, many people are thinking about how to use less energy. There are a few ways that you can make your home more energy-efficient, from expensive installations to quick fixes, both of which are sure to pique a buyer's interest. Most people immediately think about installing energy-efficient appliances, and that is certainly one way to bring down costs and appeal to buyers. Other options include improving the insulation in your attic, replacing your garage door, or installing new windows. For more ideas on how to make your home more energy-efficient,
check out this article
.
Spruce up your interior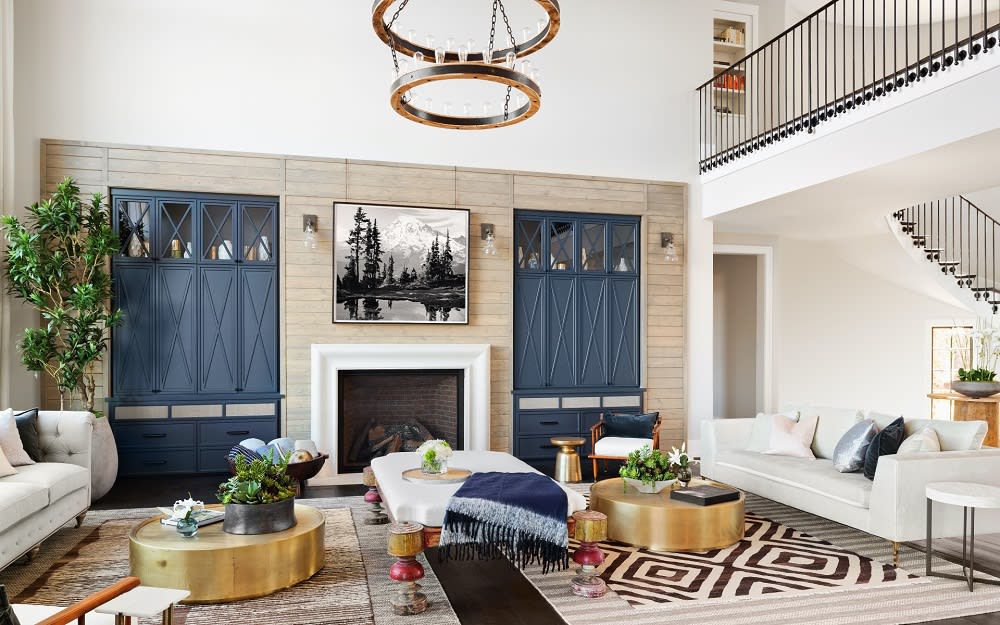 Perhaps you love to spend your weekends watching DIY YouTube videos and making your own home improvements. But for those who don't know which end of a hammer is the right one to use, there are still steps you can take to improve your home's interior. Sometimes, it's not even about how it's structured but how it's staged. If you want more ideas on how to add some flair to the living room or dining space,
we recommend looking through this article
.
Add a coat of paint
Whether you paint the inside or outside of Westlake Austin homes for sale, it can make a huge difference. Interior paint can help areas feel brighter, larger, and more inviting. In the same vein, exterior brush-ups can not only improve your home's curb appeal but better protect it from the elements, thus improving the structural integrity of your home. When a buyer sees that the seller has taken extra precautions to ensure the well-being of the home, they are more likely to put in a bid.
Focus on the outdoor areas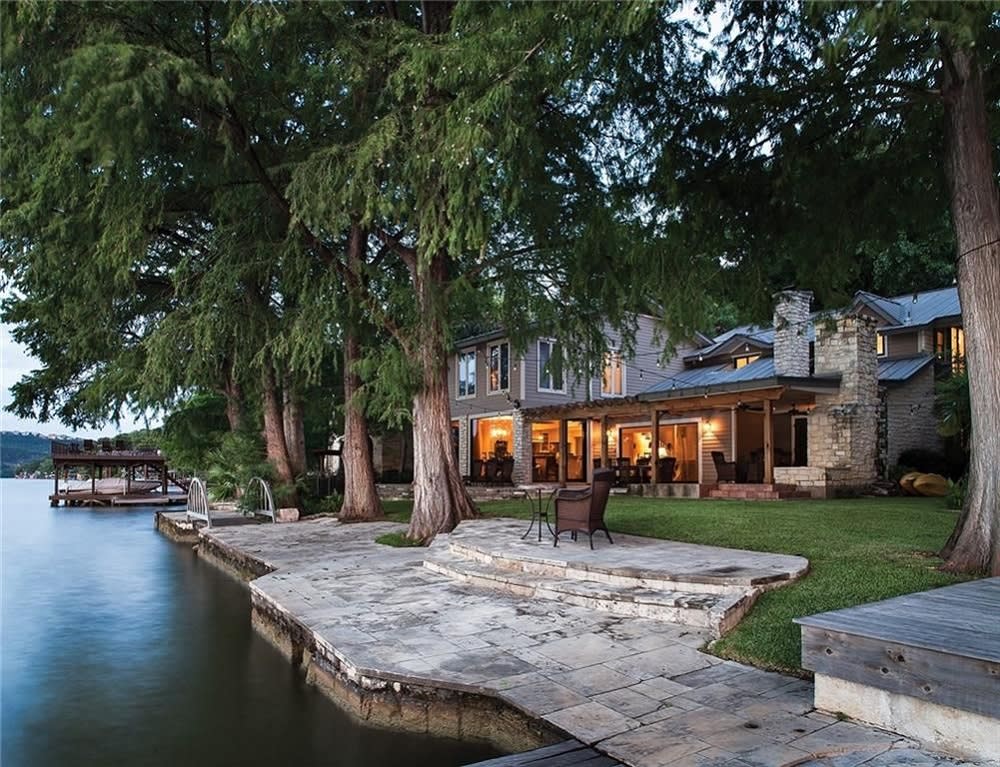 In a place with nice weather like Austin, people are bound to spend plenty of time outside. You want the exterior of your home to be one where potential buyers could see themselves setting up a sprinkler in the front yard for their kids to run through or sitting out back and enjoying a barbeque with friends. To touch up these areas, you might want to consider improving the lighting, adding a natural gas hookup for a propane grill, or installing a fire pit with chairs.
Make your master bathroom feel like a spa
Perhaps you roll up some fluffy white towels and set them on the bench next to the shower with a pair of cozy white slippers. Maybe you go for a romantic vibe and set a bottle of champagne next to two glasses at the foot of the bed. You could even light a candle to give the room a homey feel. These ideas, in addition to making sure your bathroom is squeaky clean, will help potential buyers feel as though the master bathroom is a place where they can relax and care for themselves after a long day.
If you want more ideas, here's a great place to get started
.
Highlight your kitchen
Many buyers of Westlake Austin homes for sale will inspect the kitchen before they look anywhere else in the home. That's why it's essential to make sure your kitchen shines. This doesn't mean you have to make major structural changes, but consider small touches like clearing counter space, setting the table or bar, or putting out a bowl of fresh fruit.
Pay attention to the details
While the thought of a deep clean doesn't sound as fun as some of the other ideas on this list, it's probably the tip that matters the most. No potential buyer wants to walk into their could-be home and see it in disarray. So don't forget to vacuum, mop, and dust every room in your home. Keep in mind that potential buyers might look inside that spare closet you push all of your clutter into or open that cabinet in the kitchen that hasn't been cleaned out all year. Make sure every area of your home is ready for buyers to see.
Ready to list your Westlake home for sale?
As you think about preparing Westlake Austin homes for sale,
Kathryn Scarborough Real Estate Group
is here to help. Kathryn and her team have tons of experience helping clients buy and sell homes in Eanes ISD, and she knows what needs to happen in order for the process to be effective and efficient. When you're ready to take the next step,
contact Kathryn today
.