Young professionals, families, and retirees are flocking to Lake Travis. The lakeside oasis, no more than 30 minutes from Austin, is brimming with natural splendor augmented with sophisticated living. Locals and tourists relish rolling hills, glistening lakes, and lush forestry. Many of the estates sit near highly acclaimed golf courses and clubhouses with prime opportunities for events, activities, and socialization.
The local school system, Lake Travis Independent School District, has adopted the moniker "The Destination District" for its highly-rated performance. The surrounding Lake Travis neighborhoods are a short drive to Hill Country Galleria's elegant shops, gourmet eateries, and a generous selection of events. Bergstrom International Airport is conveniently available in nearby Austin.
Here are the ten hottest Lake Travis neighborhoods:
Spanish Oaks is modern and serene
Spanish Oaks luxury homes
are some of the most coveted Lake Travis properties. The local lifestyle is like a permanent vacation, with resort-style indulgences surrounded by natural beauty. The newest of the Lake Travis neighborhoods is home to the Spanish Oaks Golf Club, an energetic activity center with a PGA tour-inspired course. This community is built upon a natural preservation area and is very private. The Spanish-Colonial Clubhouse is a distinguished retreat to dine amidst stunning hill country and golf course views. The gated community is made up of beautiful homes on one-acre lots. Spanish Oaks is a perfect example of luxury private Lake Travis living.
Falconhead is an active, dazzling community
Another newer Lake Travis section is built around Falconhead Golf Club. The neighborhood, easily accessible from Falcon Head Boulevard and 620, is split into five subdivisions. Noble homesteads of varying styles are designed in everything from Mediterranean villas to the latest architecture. Aside from visiting the lush, oaken golf course, Falconhead residents have plenty of options for amusement, including two fitness clubs and several restaurants near the 620 entrance. Falconhead is also known for having several community events while also experiencing comfort in a luxury setting.
Jubilant Lakepointe is full of action
Lakepointe is a short 12 miles from Austin. This territory is secluded, with Bee Cave Road and Lake Austin as its borders. Numerous beaches and marinas make for rich spring, summer, and fall fun. Lakepointe residents are members of a homeowner's association that expertly handles the facilities, landscaping, and other aesthetic matters. Locals appreciate access to the impressive University of Texas Golf Club. Music lovers get exposure to local live acts at The Backyard in nearby Fredericksburg. Lakepointe is perfect for folks who want to stay active while living in natural beauty.
The City of Lakeway has an incredible spirit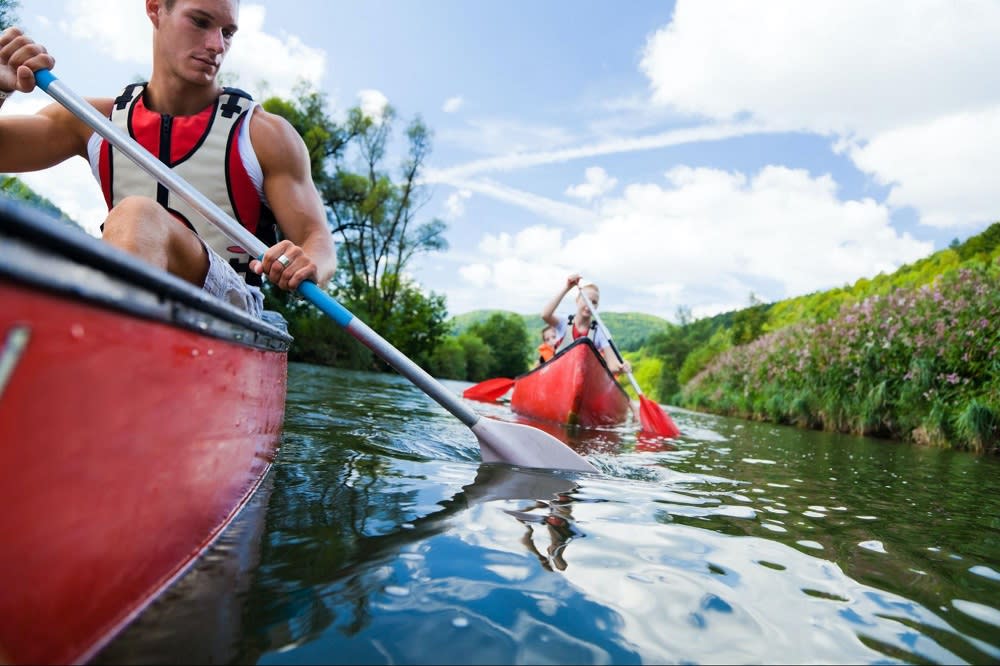 Lakeway City is snugly tucked in the Western corner of Travis County. In 2020, Lakeway earned The Texas Scenic City Certification Program's Platinum City Award. The various town events illustrate its imagination. On the second Monday of every month, locals dance and jive at the Big Band Bash. This family-friendly party occurs at the Lakeway Activity Center and is sponsored by the Lakeway Arts Committee. The Parks and Recreation Department is committed to keeping the calendar full of opportunities to connect. Mermaid Day, the Canoe Battle, and the 12 Days of Christmas Scavenger Hunt are all wonderful examples of this quaint town's cozy vibe.
Rocky Creek and its gorgeous trails
Near Lakeway, Texas Hill Country locals have the Rocky Creek area. This section includes 300 acres of pure natural topography off Hamilton Pool Road. The rejuvenating trails align with the rocky creek banks, forming five miles of hiking and biking opportunities. The drive to Hamilton Pool Preserve is easy, so residents can frequently get to the astonishing oasis. This majestic part of the Balcones Canyonlands Preserve received protection status in 1990. This incredible hideaway has a 50-foot waterfall sourced from Pedernales River and spilling over limestone outcroppings. Numerous endangered species live within the ecosystem, along with healthy foliage.
Steiner Ranch has a genuine Texan appeal
Everything is bigger in Texas, and Steiner Ranch does not disappoint. This Lake Travis area covers part of the 27,000-acre Balcones Canyonland Preserve. The "Land Between the Lakes" devotes a third of its terrain to wildlife. Austin Business Journal voted Steiner Ranch the Best Master Planned Community of 2004.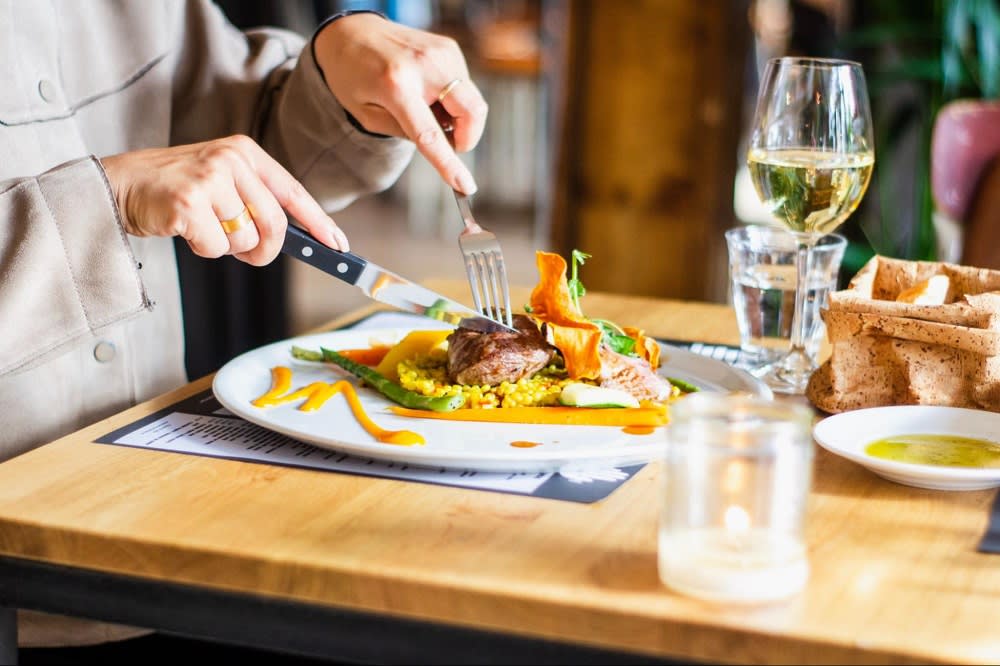 Residents living in Steiner Ranch commingle at the magnanimous Lake Club on Lake Austin. Steiner Ranch Steakhouse is ready to serve with its divine menu and familiar atmosphere. Children in the neighborhood attend the reputable Leander Independent School District. Steiner Ranch is large in size and heart.
Sweetwater has the best Earth can offer
The Sweetwater grounds exemplify why
new homes in Lake Travis
are ideal for outdoor enthusiasts. Half of the township's 700 acres are devoted solely to outdoor hobbies. Hikers conquer ridges that overlook sweeping canyons. Observing distinctive tree species like live oaks and ancient madrones is part of the journey. The Sweetwater and Overlook Clubs engender regular fellowship. Both provide opportunities to enjoy the Hill Country together, while the 10-acre Sweetwater Club contains numerous party spaces.
Rough Hollow has a strong appeal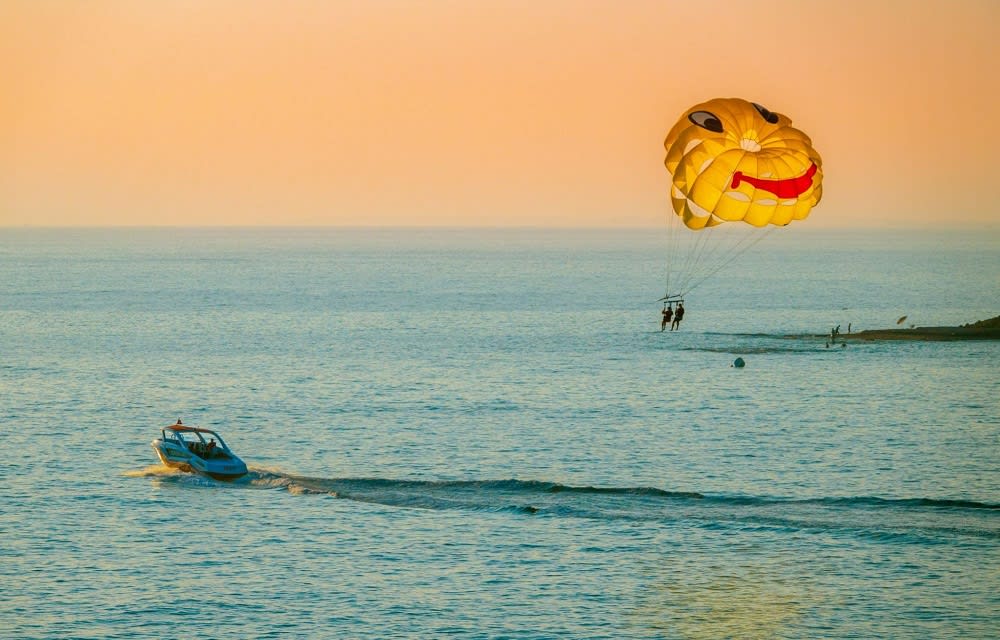 Thrillseekers find their niche in energetic Rough Hollow. Residents are fortunate to have "Rough Life Director" Rachel Sturgis to plan exciting and heart-stopping activities for the community. With her leadership, restless fun seekers can spend a day at Lake Travis wakeboarding, wake skiing, or parasailing. Calmer neighbors have kayaking, paddleboard yoga, and cruises for relaxing adventures. Townies get together at the Rough Hollow Yacht Club and Marina, just one of the community's remarkable attractions. Locals bond at community and holiday events, the community restaurant, and Kidventure Summer Camp.
Hudson Bend is central to the Lake Travis heritage
A charming town first founded two centuries ago, Hudson Bend is close to the heart of Texas. The basin of Lake Travis surrounds this peninsula next to the Mansfield dam. Wiley and Catherine Hudson founded the farming community in the 1800s, and its progress began when Lake Travis and Mansfield Dam were built in the 1940s. Throughout the 20th century, residents were attracted to the Hudson Bend's beauty, and today homeowners yearn for
houses for sale in Lake Travis
. The vibe of this town is close-knit and welcoming. Two organizations ensure citizens enjoy quality living: Hudson Bend Colony Neighborhood Association and Travis Landing Property Owners Association.
Flintrock Falls has a unique golfing competition
Flintrock Falls is a highly coveted, trendy neighborhood within the Lake Travis network. The Flintrock Falls Country Club is exceptional as the only Texas private club with conjoined Jack Nicklaus-style courses. Hills at Lakeway partners with Flint Rock, so guests enjoy the best membership has to offer. Residents own exquisite mansions within the gated community. Flintrock Falls is a model of the allure of Lake Travis living.
Excited about Lake Travis living?
Kathryn Scarborough Real Estate
is your best resource for selecting the Lake Travis neighborhood that matches your style. Kathryn has earned numerous honors as a world-renowned realtor and uses her knowledge of the Austin area to give her clients the very best.
Contact Kathryn
for the best advice on the
Lake Travis market
.