Owning a home is one of the most exciting landmarks of life, but it's also a lot of work. Whether you are looking at your own home or a rental property, real estate is a commitment — even more so in a luxury neighborhood. Westlake Hills, near Austin, TX, is one of Austin's premier luxury neighborhoods. Understandably, Westlake real estate isn't a small investment — but it can be quite a valuable one if managed properly. Keeping up with that investment means that when you go to list your homes among the Westlake homes for sale, you will be able to get the largest sale price with the best return for you.


There is a handful of basic, routine steps that you can take to keep your real estate in top condition. If you follow these and maintain your Westlake real estate well, you can rest assured you won't be (negatively) surprised when it comes time to get your property appraised!
Regularly walk and inspect your property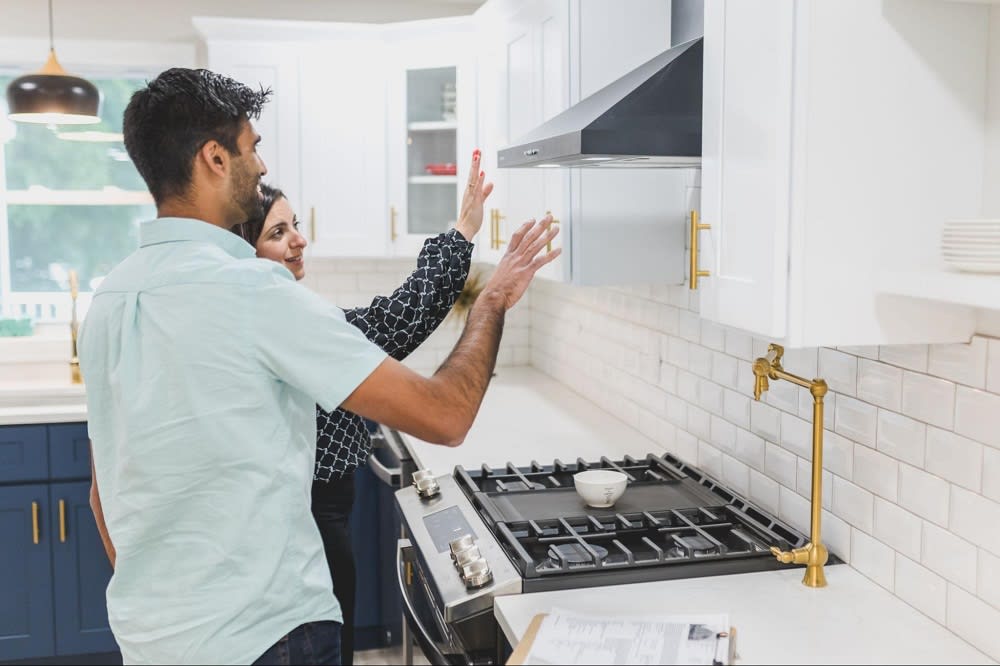 Regularly walking and inspecting your property is something you can do every two to three months that will cost you nothing but a bit of time, but that will gain you a big return. Far too many homeowners are unaware of areas of their home they don't visit often, like a guest bathroom or the far corner of their backyard.
When you look at the Westlake homes for sale right now, you will see immaculate houses that have missed nothing. This is what you want to emulate because if you ever do put your home on the market, you want to be able to compete. Take a thorough walk-through of your home and note any issues that may have arisen. Pay attention to windows, door frames, and dark, damp basement corners. Look for leaks, cracks, or mold.


You should also walk the exterior of your property, and compare your home to other Westlake real estate on the market. Note any issues, like dead trees, questionable water puddles near your foundation, and anything else that looks out of place.


Once you have your list of things that need to be fixed or cleaned, you can make moves to keep up with them. Doing this regularly is going to keep your home looking brand new and offer you the best return on your investment. Doing these small inspections ensures that the maintenance process is minimal and straightforward.
Re-grout tubs and showers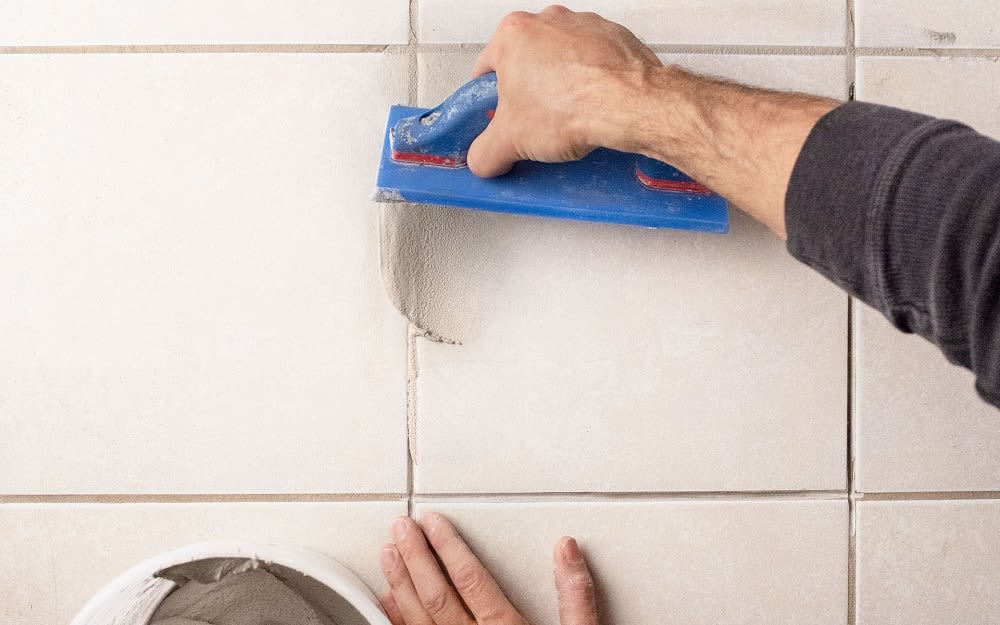 Photo Courtesy of The Spruce
Re-grouting is a maintenance task most people forget about, but one that can add a lot of value when you eventually add your home to the many Westlake homes for sale. Grout or caulk isn't something that you simply do once in your bathrooms; it's something that needs to be kept up with regularly.


Check your tiles, tub, and shower at least once a year. If you simply have mildew or dirt, a bleach mix can fix that right up. Spray it on, let it sit for a few minutes, and gently scrub to remove surface residue. However, if you have extensive damage, removing and regrouting or caulking is going to be your best bet to keep up with the Westlake real estate market.


Popular Mechanics
has a great DIY guide to removing and replacing the grout in your bathroom, and
Bob Vila
can help you with caulking if that is what you need. This might seem like a lot of work, but it's not particularly difficult to do and will keep all of your bathrooms and tile looking fresh and new. And if you'd rather contract it out, that works just as well. Re-grouting is a simple task that most contractors are quite familiar with. Though it might not seem like it, this small project makes a huge difference when you list your home for sale.
Talk regularly to any renters
If your Westlake real estate is a rental property, strive to develop an open, friendly relationship with your tenants.


Many landlords collect their rent checks quietly and go months at a time without speaking to their renters. While this system works, it's far better to establish a relationship with your tenants. Talk to your tenants regularly, and check in once a month or so when collecting rent. If you build a relationship with a good tenant, that tenant will feel comfortable bringing issues — both minor and major — to your attention. With this information, you'll be able to remedy issues early — before they deteriorate into more expensive fixes.


You never want to explore an investment property and realize that you're not going to be able to list it anytime soon because basic maintenance, like a leaky pipe, was ignored. Your tenant should be comfortable coming to you with issues, and you should set yourself up as a landlord that responds quickly and seriously to maintenance issues.


Is all of that effort more work? Sure, it can be. But at the end of the day, you own that property, and you have a lot of money invested in it. Taking good care of it is essential, especially when Westlake real estate can hold so much value.
Be intentional about upgrades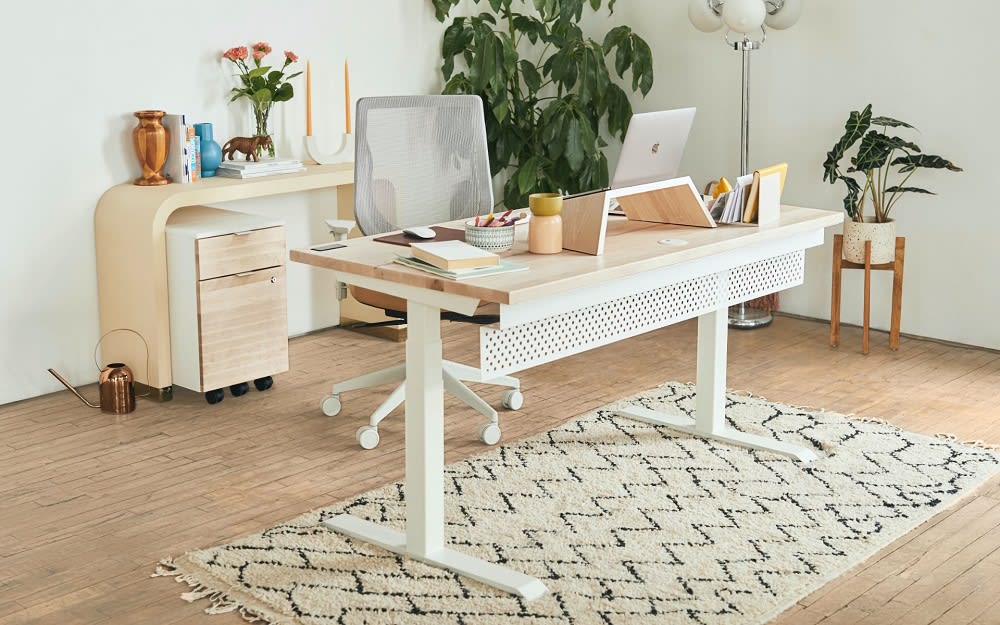 Not all major renovations are going to give you a good return on your investment. Upgrade for your comfort and preferences, but also think carefully about which projects will add — or detract — from the end value of your home.
If you find that you need to upgrade something in your Westlake real estate property, consider how to make that upgrade add value. An updated master bathroom, for example, is a luxury that many people looking at Westlake homes for sale would appreciate. If you have to upgrade it anyway, make it a good upgrade — but research it properly. Data has shown that while a master bathroom upgrade can be one of the biggest draws for homebuyers, it can also have one of the lowest ROIs if not executed properly.


As
remote working continues
, buyers are valuing their living spaces more than ever. Consider an upgrade that would make a home office space possible. And while you might be tempted to overhaul your backyard or kitchen, a
garage door replacement
has one of the best ROIs, at 93.8%, while kitchen remodels only average about a 70% ROI. If you're planning to stay for a while, then that kitchen remodel is completely worth it — for you and your family alone. If, however, you're considering listing your property among other Westlake homes for sale, then focus more on those smaller tweaks with big returns.
Are you thinking about looking at the Westlake real estate market and listing your investment property or home? The market is hotter than ever before with owners seeing gratifyingly large returns. Reach out to the Kathryn Scarborough
Real Estate Group
today to find out how much more your property could be worth, and learn how to make your property stand out among the many Westlake homes for sale!